And breath....bonding, an iPad and the Matterhorn | Travelling Storyteller Photographer
Sharing this adventure makes it that much richer
Several years ago I saw a note on a friend's FB page that friends of friends (4 mexican-canadians-Swiss) had made the leap to live in Switzerland. Grrrr at myself….that was MY dream…our story! Little did I know at the time while standing in the attic of my cousin's house waiting for my then 5 year old to FINALLY get our of the bathroom, that their story, their family and their experience was going to be part of the catalyst of our action.
Once the decision had been made to move ourselves, a friendship was formed with our Swiss living Canadian friends - forged over shared experiences, renting homes, packing boxes and creating a general sense of chaos wherever we went. I knew it was only a matter of time before our paths would cross in real life and I was looking forward to it.
Bring on the amazing Valais fall weather promising blue sky days and no clouds, a hockey schedule that accommodated and two French speaking girls eager to meet the ethereal 'Canadian cool kids' that they had heard about so much from their mother. Our apartment doors opened and in came 4 new friends to help utilize the apartment space in the way it was meant to be enjoyed and allow for the experience of two families sharing international travel to commence.
Change is never an easy thing - "readiness to change" is something I am forever talking about as a physiotherapist - helping people to transition through the stages to get to action is not always an obvious one. Being able to talk with another mom who knows what it is that we took on is one of the best things ever. I wasn't alone. The thing that was so funny to me was funny to someone else. The silly that we figured just made our family a little bit awkward…ya that whole we gotta stick together inside joke thing - we saw that in them too. Reveling in the same but different experiences sharing failures and successes made the afternoon go by in a flash. And so - what to do one fine and sunny fall/winter day then to show them what our village/town has to offer.
Having the kids be all together with others who all speak English and the ability to launch into conversation without any hesitation was amazing - punctuate that with a new found iPad along our walk and life was heavenly!
IPAD surprise!
iPad WHAT?! - you caught that huh? the Swiss have a thing with leaving things in 'give away' boxes at the end of their drives. One particular drive and blue box "à Donner" has been surprisingly helpful in our trip here and our weekly walks. Bike helmet, an awesome comic book have rounded out the little treasures that we walk home with. I even came away with kitchen utensils and a baggie full of dishwasher tabs (don't judge…travel has you be resourceful). Recently … actually more like as soon as we left Canada…all our electronics started to zoink out. Cell phone crashed needed another, iPad getting old and can't hold a charge to save our lives on the train. iPods that were our saving grace on our travels and a prize for the kids when they were good…almost unable to live beyond 5 minutes at a time. Grrrrr….. Not one to feel that we have to live on electronics, they sure do help contain the peace and our crazy. Then the little blue box, all eyes and a there it was…the bone thrown our way. In the form of a older but wiped clean and functioning IPAD!
Several happy kiddos later, we extended our day of adventure and hospitality to the local horse stables in our town.
exploring with others
Thankfully for both our families, the desire to see as much as possible, creating memories and moments while we are here and the ease with which we can do that being so well situated meant that a day out exploring was an easy sell. We live in the Canton of Valais, home of Zermatt and its feature - the Matterhorn. Thankfully for us, our kindred spirit family arrived with the Swiss version of a motor coach and we were graced with the most incredible weather which meant…ROAD TRIP!
…and exhale….
I can safely say that up until this weekend we had been living in a way that had us holding our breath. We had done it, we had moved. We had done all that we were supposed to and have a European life…but it was if we weren't quite ready to admit it to ourselves yet. The feeling that we could never quite relax as we figured something was going to arrive to destabilize what precarious situation we had sorted out. The learning curve had been steep. The experiences to date had us in a wow state. Being with another family bonding over laughs, drinks. books, experiences and the ever present tummy aches, worries and joys of such an amazing experience it all seemed to melt away. Finally over a cup of cafe amaretto that is now my favourite new drink, I felt like life got sweeter, lighter, more joyful and a heck of a lot funnier (amaretto does that to me apparently).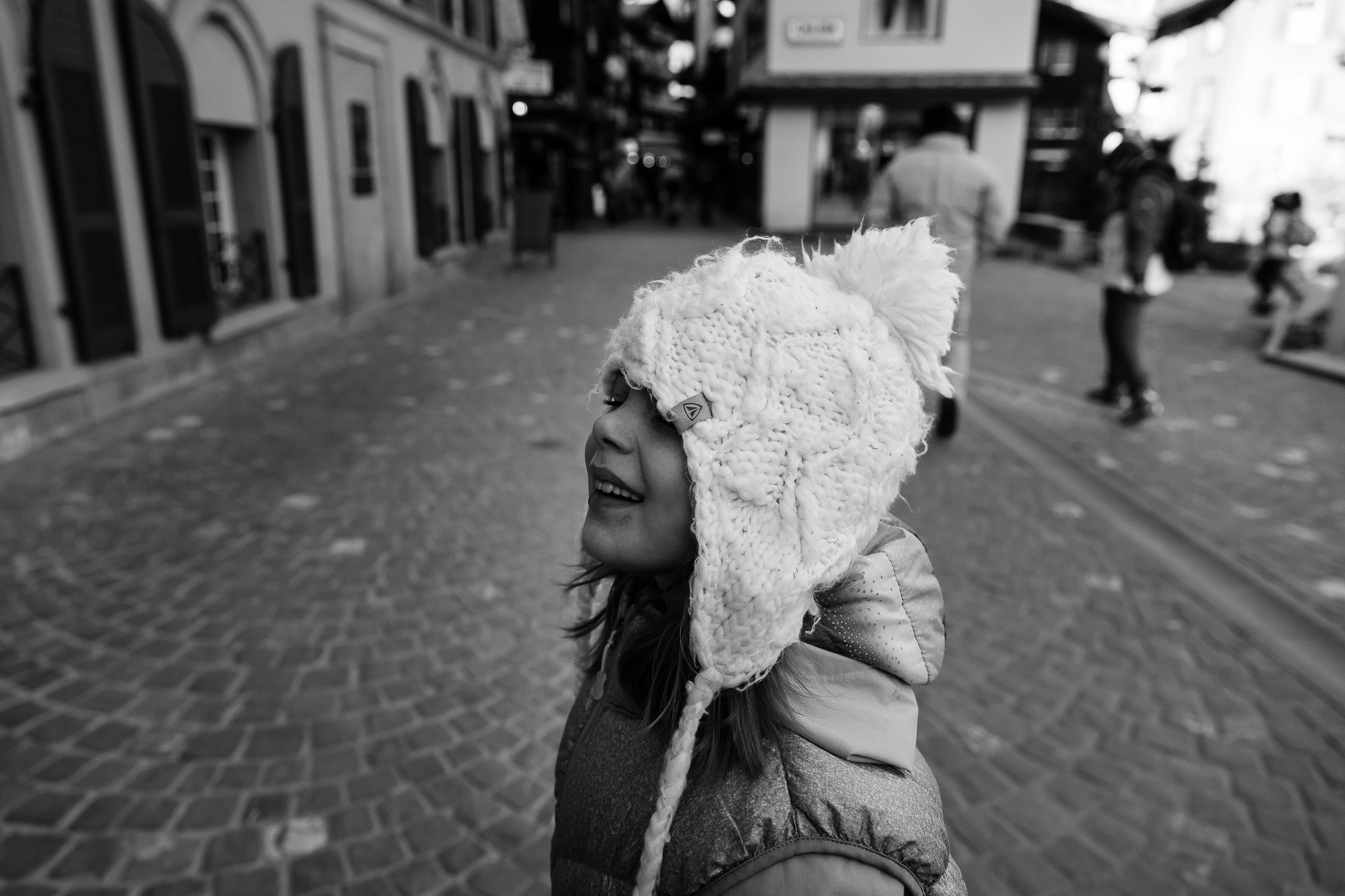 A weekend of friends had us enjoying everything this experience had to offer and we couldn't be more grateful for that FB post oh so many years ago to have culminated into this one weekend. Thank you friends! It was exactly what we didn't know we needed.