Hosting family in Switzerland | Travelling Storyteller Photographer
Travelling back in time
Wrapped up warm and sipping hot chocolate, navigating slippery roads with our bikes and planning epic ski weekends, the summer months feel like they were a lifetime ago. Looking back and finally getting a handle on all the photographs and backlog both literal and figurative of all the things that we did to get ourselves here we are finally feeling lighter in our step and more in tune with what is around us.
August was a major month of transition. A move into our current apartment, a HUGE IKEA delivery that provided me the sigh of relief needed to make sure my family wasn't going to be sleeping on hard tile floors, Tony's 3rd of 4th back and forth trip and with him this time…Oma.
Sharing the experience with others makes everything richer
Oma and Tony arrived back in Switzerland mid August - exactly 5 days, 4 hours and 4 friends who helped to assemble a whole apartment's worth of IKEA furniture later. Jet lag, heat, the excitement of it all and the sloped ceilings that we were all navigating together made for good night sleeps and a giggle fest that just kept on giving. All the excitement heightened by the fact that this was Oma's first voyage back overseas to her European soil in over 30+ years. Exciting to say the least - she came prepared and put my clothing folding organizing to shame once her suitcase was opened to see how carefully she had prepared.
Quick to take advantage of our surroundings we headed off on several adventures that the kids insisted were must sees, chocolate factory in Broc, Lake Geneva Alimentarium, and of course…the necessary Tony's permit paperwork and visas that kept us happily sweating in the various population offices while Oma and the kids basked in the sun next to the fountains outside the offices.
There is something about family that helps to qualm any nerves and provide an anchor. For Tony and I the time that we spend here has us feeling like time is only speeding up and has us begging for it to slow down. The girls, however, looked at the move like a long black abyss not knowing when it would end, punctuated with chocolate highlights, swimming pool antics and finally anchored by family visits. Oma helped to quell questions and fears as T and A were able to show them around their new space and place, giving Tony and I a moment to take a much needed breath ourselves.
Who doesn't like Chocolate? Broc Chocolate factory is the home of Cailler Chocolate - famous the world over and brought together by it was founded by François-Louis Cailler in 1820 and bought by Henri Nestlé in 1931.
Not ones to miss out on another hurdle, August brought on the beginning of a new school year. New school, new school supplies, new friends, new buildings, new new new new. Couple that with excitement and nerves for all of us - we were grateful to have an extra set of hands to help get us navigate the beginning of the school year.
Still trying to find our grove and feeling the need to see and do all the things - nothing held us back given that we had both train and museum passes and NO school on Wednesday afternoons!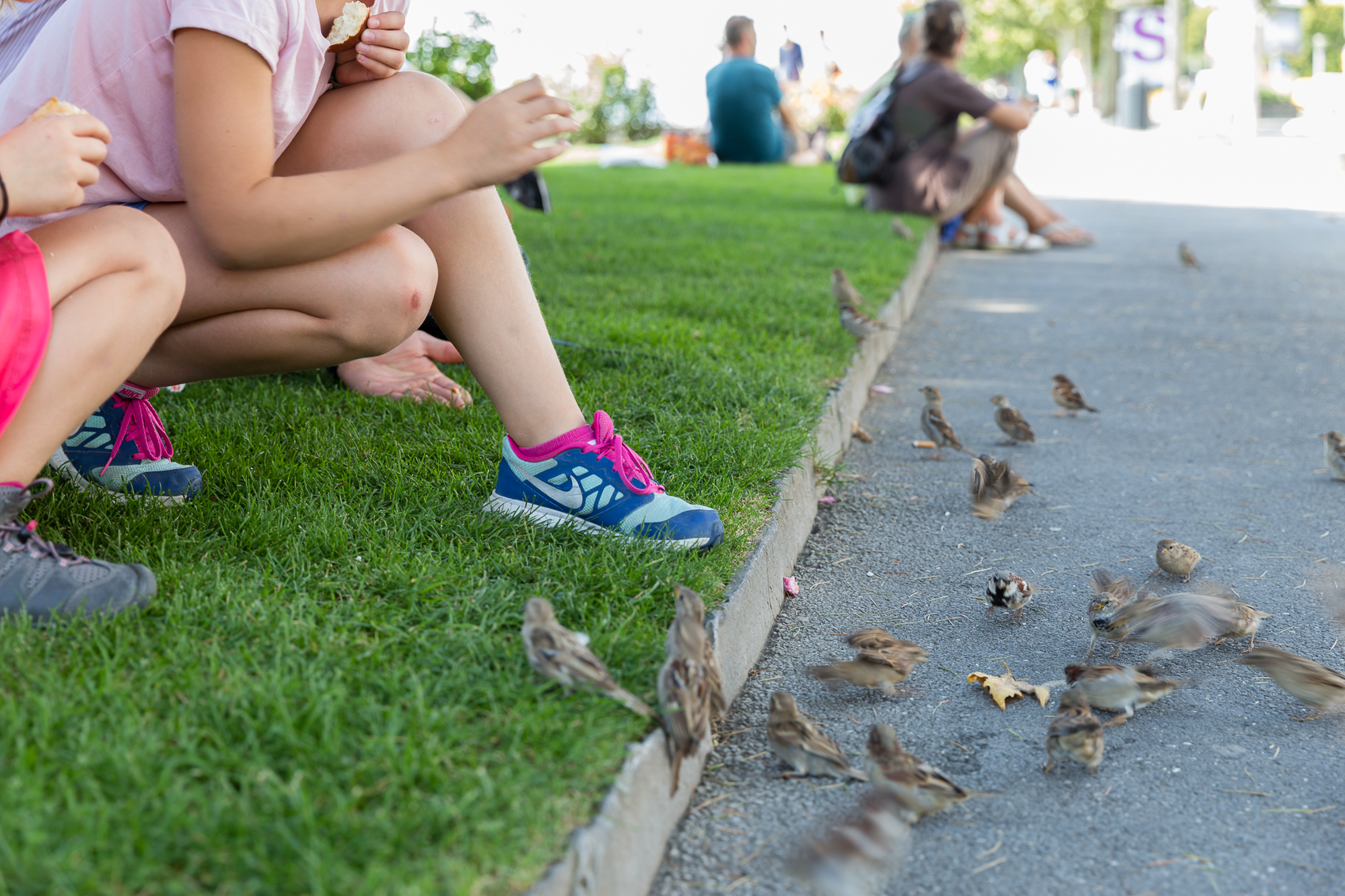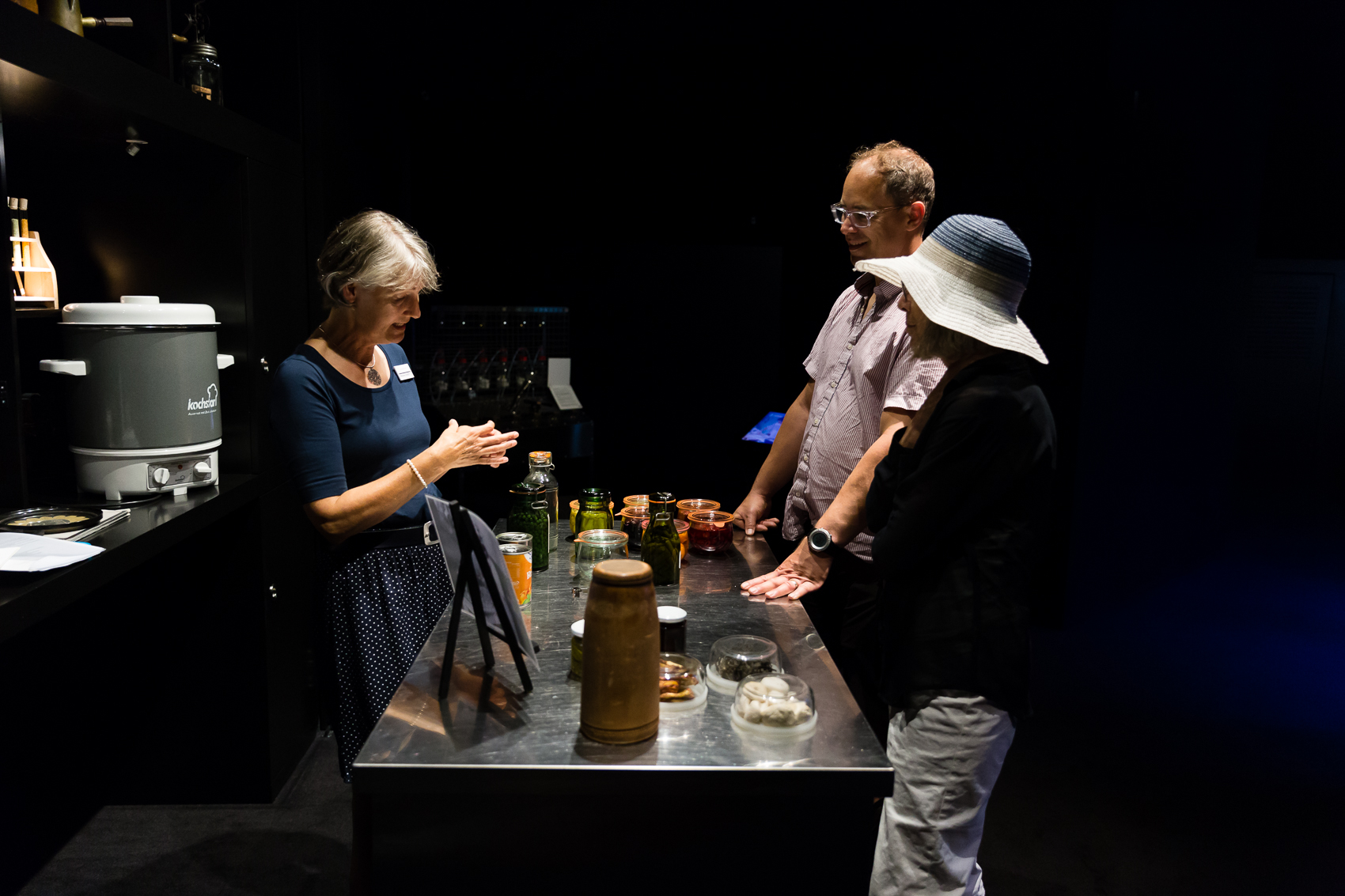 Too quickly our time came to an end and before we knew it we were travelling back along Lake Geneva to bring both Tony and Oma back to the airport. It was all bittersweet and felt like a dream as we drove back to our new home….sloped ceilings and all…. Just when we felt the feelings of sadness wash over us, I was reminded by a friend that " we had just hosted our first visitors in our very own Swiss Home" and with that a sense of pride and accomplishment started to find a little place in our hearts, settled the nerves and nudged us forward as it started to grow.
We've made it! We've arrived.